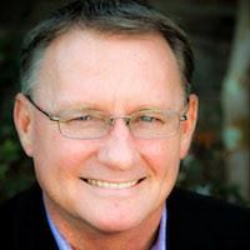 Monday, September 28 3:30 – 4:45 PM
"Transforming Your Member Value & Engagement to Come A.L.I.V.E.!"
Tom Morrison, CEO, Metal Treating Institute
2020 and COVID-19 have disrupted everything you can imagine in the supply chain of every industry. This disruption has thrown supply chains into chaos and many associations' value proposition into a frenzy. Tom Morrison's association mantra is member engagement solves EVERYTHING. But engagement begins with VALUE. In this session, Tom Morrison will unpack the keys to driving value and engagement through his strategy called A.L.I.V.E. Tom will dig into the continuing battles over labor, the new norms for "business as usual" post COVID-19 and where associations need to put focus for high value engagement in a virtual, remote and digital future.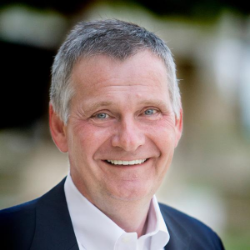 Tuesday, September 29 1:30 – 2:45 PM
"Approaching the Leadership Decade"
Buddy Hobart, Founder and President, Solutions 21
For your business to endure and thrive, your Millennial and Gen Z employees will lead your company into the future. Outdated 20th-century leadership tactics just won't cut it when it comes time to empower this diverse workforce. Ask yourself: Are you giving them the leadership tools needed to propel your business out of a crisis?
In an era when many companies are thinking about whether they will survive at all, Buddy Hobart of Solutions 21 will discuss how the best leadership can move your company ahead, even while facing headwinds. Classic leadership techniques have their place, but tomorrow's winning companies will be those that develop leadership skills at all levels and in all jobs.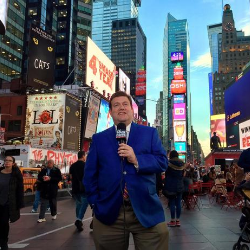 Tuesday, September 29 4:15 – 5:15 PM
"What's REALLY happening across America as we approach Election Day 2020?"
Frank Luntz, American Political Consultant, Pollster, and Communications Strategist
We'll examine the key issues, attributes, states and campaigns in the final days of the most controversial, polarized, angry electorate of modern times. Come with questions — I promise some tough answers … and whether our economic freedom we've known for the past 200 years will survive."