Sunday, September 18, 2022
NCLC Registration/Information Desk Open
NCLC Welcome from AGC President & State of the Association from AGC CEO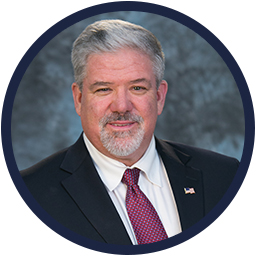 Vice President of Fordice Construction Company
2022-23 AGC President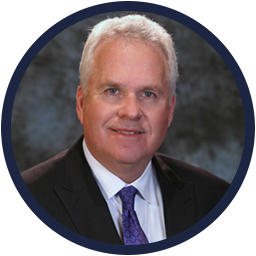 Opening Keynote Session 
Where to Turn When the Political Climate Heats Up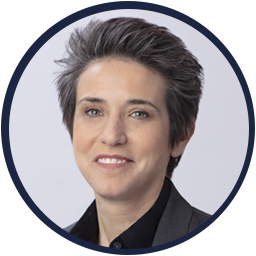 Publisher and Editor-in-Chief of the Cook Political Report with Amy Walter and Popular On-Air Political Analyst
Amy Walter speaks with aplomb about the electoral process, congressional culture, and the Washington political scene as a whole. A familiar presence across the media spectrum, her range of topics and expertise provides an engaging, compelling presentation that keeps audiences riveted. Walter discusses not only electoral politics, but also the politics of policy, Washington's dysfunction, and the people and strategies behind events unfolding in Congress and the White House.
Breakout Sessions
Session 1: Getting Ahead of the 'Climate Change Policy' Storm
Session 2: The Latest on Price Escalation and Supply Chain Disruptions
Session 3: Mental Health, Suicide, and Opioids in the Construction Industry: What Can We Do?
Session 4: Leveraging AGC's Value Proposition to Help Engage Members
Monday, September 19, 2022
NCLC Registration/Information Desk Open
NCLC Breakfast w/AGC's Legislative Team
NCLC General Session
Inspired Engagement & Momentum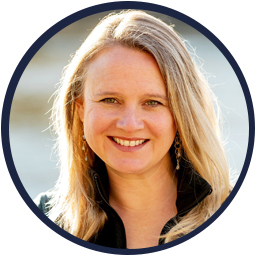 Partner, Catch Your Limit
By valuing the diversity of perspectives, working through the hard stuff and shifting the task tension, we build a strong, high functioning volunteer leadership culture. In this session, we'll examine three areas to increase authentic engagement and drive momentum:
Strategically leverage meeting time
Hone your leadership, listening and facilitation skills
Invest in a productive partnership between staff and Board grounded in mutual respect and trust
Breakout Sessions
Session 1: Up Your Leadership Game: Facilitation Hacks to Drive Engagement and Build Trust
Session 2: Moving from "Now" to "Next" through Innovation
Session 3: Crossing the Minefield without Blowing Up: How to Effectively Deal with Contentious Industry Issues
Session 4: Inspiring Change: How to Create Diversity in Construction Leadership and Why it Matters
Breakout Sessions
Building Division Breakout – The Importance of Collaboration between Architects and Contractors
Highway Division Breakout – Implementation of the Bipartisan Infrastructure Law 
NCLC Lunch Session
A Conversation with Joe O'Dea, an AGC leader turned U.S. Senate Candidate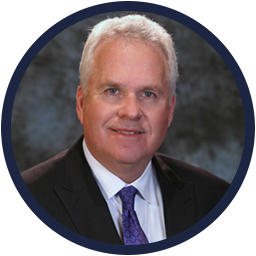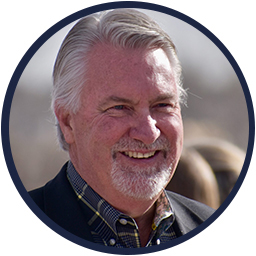 Candidate for United States Senate
Breakout Sessions
Session 1: Up Your Leadership Game: Facilitation Hacks to Drive Engagement and Build Trust
Session 2: Moving from "Now" to "Next", How AGC Chapters are Innovating
Session 3: The Labor Hour: 4 Major Challenges Facing the Construction Industry
Session 4: Top Legal Pitfalls for Chapters to Avoid
NCLC Keynote Session
Creating a Comprehensive Construction Workforce Strategy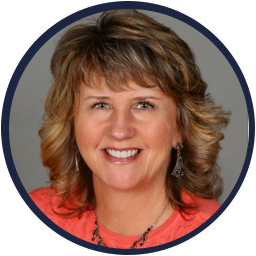 Tina Nazier, MBA, CPC, CCM
Director, National Construction and Real Estate Organizational Performance Leader
The construction workforce issues are top of mind for all of us in the industry.
This is a complex, multi-dimensional problem with many root causes that requires a comprehensive strategy to address if we are going to make significant progress in solving this in our industry. This interactive workshop will provide AGC leaders with a common framework that unpacks workforce strategy in three distinct phases and provides an opportunity for group discussions to dissect the issues in each phase further. The workshop will close with action items to take this back to the chapter and member level as a new way of thinking about how to address workforce from a comprehensive strategic perspective.
NCLC Chapter Awards Reception
NCLC Chapter Awards Dinner
Tuesday, September 20, 2022
NCLC Registration/Information Desk Open
NCLC Networking Breakfast
NCLC General Session
The "Nothing to Lose" Congressional Insights Panel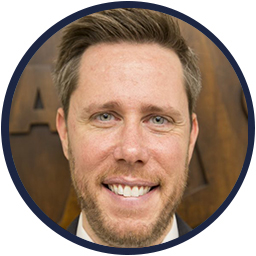 Moderator: Jimmy Christianson
VP of Government Relations, AGC of America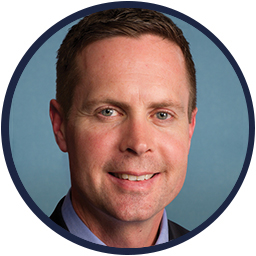 Representative Rodney Davis (R-Illinois)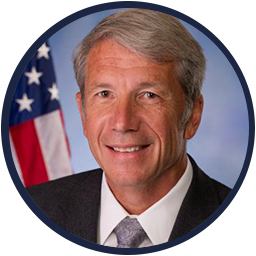 Representative Kurt Schrader (D-Oregon)
Too often Members of Congress hold back what they really want to say in public because of their fear it could hurt them in the next election. That won't apply to the bipartisan members of the House of Representatives on this panel who—in our humble opinion—will unfortunately not be returning to Congress next year.  During this session, you will have the opportunity to hear from Congressional members on both sides of the aisle who are well-respected, common-sense legislators who cut through the noise and accomplished things for the construction industry, their constituents, and the nation.
Closing General Session
How Chapters Can Create a Welcoming Experience to Grow Membership and Elevate the AGC Brand
AGC members expect Chapters to deliver vital and compelling value across the country assuring them the opportunities, resources, and regulatory environment they need to be successful.  That means it's important for AGC and its Chapters to stand strong and be ready when members need help.
Learn how AGC's Executive Leadership Council (ELC) is empowering and encouraging chapters to leverage the collective strength, unity, knowledge, and influence of the AGC network to elevate member companies, their people, and their communities.
During this session, you'll hear from top ELC leaders as they share tools and resources designed to help all Chapters become high performing and deliver compelling value.  They'll be joined by two AGC members to discuss how Chapters can elevate the AGC brand and ensure visiting members receive a warm welcome.  You'll learn how the simple act of picking up the phone, having a conversation and offering to help a visiting member can help drive membership growth and satisfaction across the brand.  Come with questions and your ideas about how Chapters can work together to deliver outstanding value.
Wednesday, September 21, 2022
(For chapter execs and staff – separate registration required)