Nestled into the West End near downtown, The Ritz-Carlton Washington, D.C. captures the tantalizing duality of the nation's capital. The elegant design echoes the neoclassical architecture favored by the Founding Fathers, while luxury amenities speak to DC's cosmopolitan denizens. Discover spacious accommodations, locally sourced cuisine, renowned mixology experiences and more than 16,000 sq ft of event space at this five-star hotel.
Room Reservations and Hotel Details:
Group Rate: $349 + tax
Cut Off Date for Group Rate: Friday, August 26, 2022
Check-In: 4:00 PM
Check-Out: 11:00 AM
Hotel Cancellation Policy: Reservations can be canceled up to 72 hours prior to arrival without penalty. If complete cancellation of an individual's reservation takes place within 72 hours of the scheduled arrival a cancellation fee equal to one night's room revenue will be charged.
VISITING WASHINGTON D.C.
Airport Information:
Ronald Regan Washington National Airport (DCA)
4 miles, ~15 minutes travel time to hotel
Dulles International Airport (IAD)
27 miles, ~40 minutes travel time to hotel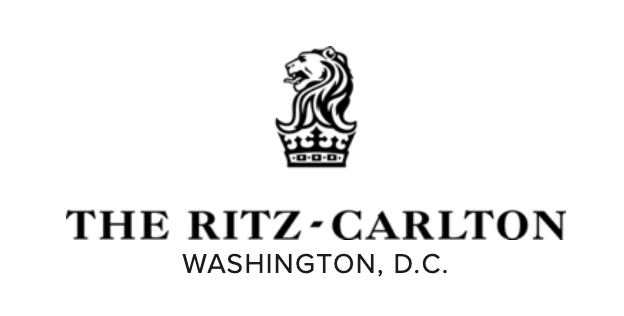 1150 22nd Street, N.W.
Washington, DC 20037
+1(202) 835-0500
EXPLORE DOWNTOWN D.C.
Home to national monuments, whimsical neighborhoods and cultural experiences that hail from around the globe, Washington, DC offers something for every interest. Immerse yourself in the magic of the city from this West End hotel, where nearby Metro lines can deliver you to any DC destination within minutes.